You won't joke about hiring a competent conveyancer if you know the conveyancing process. But unfortunately, in Sydney today, many people have fallen into the wrong hands. Why?
Some believe they can carry out the conveyancing process by themselves. But, of course, you can. And that is if you understand the game. Honestly, conveyancing work is not an easy task. Buying or selling property involves some acts.
Honestly, I don't think one should carry out the process alone since we have already trained people in that field. Also, this article will be a perfect piece of information for those that want to be a licensed conveyancer in Sydney.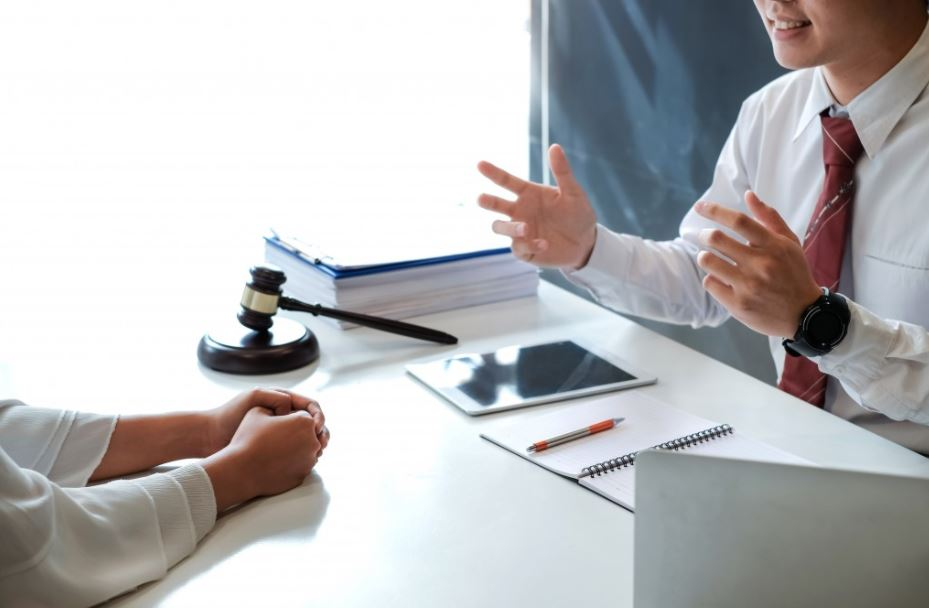 Furthermore, this article will make sense to every individual aspiring to purchase a new property. So when you hear conveyancing, you would at least have a clue of what the conveyancing process entails. But then, why do you need to know the conveyancing process? Understanding the conveyancing process involved in preparing a legal document for a property will give you a sense of safety. You need to seek legal advice before buying or selling property.
Once you know the conveyancing process, you will be convinced you're dealing with a professional conveyancer. So, I will advise you to follow me closely and shun all distractions. Conveyancing is not a complicated process.
Of course, the property settlement process is challenging. It is legal to work that requires legal fees and additional fees if need be.
But before we proceed, it is essential to have background knowledge. So, let's talk briefly about the word "conveyancing."
What is conveyancing?
Firstly, what is conveyance? Conveyance is transporting or carrying something or someone from one place to another. Therefore, in this context, conveyancing is the legal transfer of property and assets from one homeowner to another. 
It is a property transaction. What do I mean by property transaction? Please read on! In other words, it is a branch of law that focuses on the provision of legal documents for the conveyance of property.
It is an action that involves preparing a document that'll back up property ownership. Without this process, no one can boast of owning a property.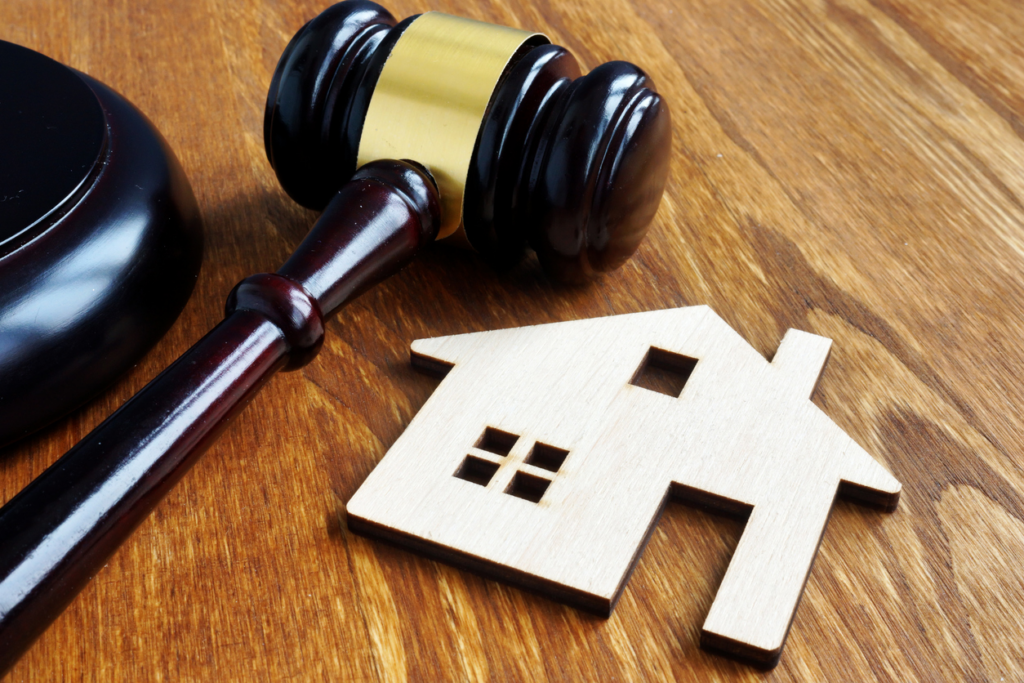 This process ensures that buyers purchase the exact property they paid for. In other words, if you want to stay safe, you must not joke with this process. Now, you need a property solicitor. You need to hire a conveyancer that'll act on your behalf.
A conveyancer must carry out the whole process. They will provide forms of ID to receive the title deeds to the property. In a nutshell, conveyancing ensures that you legally own the home you want to buy.
What is the conveyance process in Sydney?
There are several tasks your conveyancer must do. It is natural to want to follow them and know the status of your move. But often, conveyancers like to gather information from another source. I mean sources like the Land Registry or the mortgage provider.
In Sydney today, several conveyancers now provide an app. So, their app lets their clients track the conveyancing process and see how it is moving. Hence, you don't need to chase them for an update. Now, let's talk about the process.
Requesting for paperwork
The first thing conveyancers do is to request appropriate paperwork from their clients. So, what are the things that'll be in the paperwork? The paperwork will include proof of identification, bank details, and vital information about the property.
The bank details will show if you've paid for the property. Also, proof of identification is essential if you want the Australian government to endorse your property.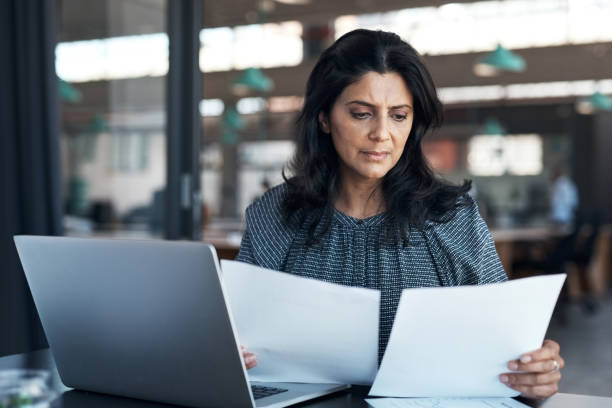 Your conveyancer will also request some information about the property. The clients must provide the property's location and other relevant information to enhance the effective conveyancing process.
Hold a conversation with the seller's solicitor.
The next thing conveyancers will do after getting essential paperwork is to converse with the seller's solicitors. And what will be the essence of talking with the seller's solicitor?
First, there's a need for them to receive the contract pack. And no one can provide accurate information except the seller's solicitor.
Carry out local authority research
The next step is to conduct local authority searches about the property. Local authority search will identify if there's any issue with the land the property is built on.
Also, the local authority search will let you know if the land or property is near a chemical plant. So, the conveyancing advocate will work on the above-listed information to assess if anything will impact the value of your property.
Of course, in some cases, clients may decide to get insurance against some things discovered during local authority searches. But, honestly, if you hire a competent solicitor, he will tell you what to do. And that is why it is good to hire a conveyancer.
Other things licensed conveyancers will do during the conveyancing process
Experienced conveyancers will arrange potential completion dates with both parties. So, this will be an excellent way to show that you are all working to achieve the same purpose.
Also, when your contract is signed, they will exchange contracts with the seller's attorney. Therefore, knowing that clients will send a deposit to their conveyancing experts is expedient. Then, licensed conveyancers will transfer it to the seller's advocate. 
Many Conveyancers will also formulate a completion statement and transfer deeds for clients to complete. So, after the process, they will transfer the statement and transfer deeds to the seller's conveyancer.
The next step after the completion statement has been done; they can now request the mortgage payment from the client's lender. And they will transfer the purchase balance to the seller's lawyer.
After the sale, solicitors will submit a tax return and pay the stamp duty. The stamp duty will be delivered to HM Revenue and Customs. Hence, they will forward the document showing the ownership transfer to the Land Registry.
Finally, the Land Registry will update their details. Therefore, they will deliver the title deed to your mortgage lender.
On a final note
There are tangible things in the conveyancing process that buyers or sellers don't know. Honestly, this process involves background conversations between the Land Registry, Local Authorities, and Mortgage Lenders. Also, it consists of interaction with the seller's conveyancing team to ensure things are done accurately.
Dear reader, now that you have all it takes, you need to teach others what you've learned here. Finally, your opinion is essential. So, please share your thought on this topic with me. Thanks for reading!